About Us
We have the ideas and the experience to benefit any scale of business.
We are Ramibo. Grow with us.
0
+
Cups of Coffee Drank
THE TEAM
At Ramibo, we pride ourselves on being a highly skilled team of business consultants, marketing guru's, designers, coders, and creatives. By utilizing a collaborative environment, we produce world-class websites, marketing campaigns and brands. We take pride in everything we do, which is why the work we create is industry leading in the digital realm.
If you love your job. Your job is easy. We enjoy every part of what we do. Every challenge we need to find a solution for. It's what makes it fun for us here at ramibo. The constant need to adapt and use creative thinking to reach goals.
THE EXPERIENCE
When working with us, customers understand that they are not only working with a creative digital agency, but with other like-minded business owners. Everything we create has an objective.
The brand identity and the message needs to be visible to customers. We need customers to think about what they are looking at and be able to make an informed decision on whether or not they want to use a service, attend an event, buy a product, download an app and much more.
We consult closely with every one of our clients to ensure that the goal is met and we have provided an effective solution to display their brand, products, and services.
Conceptualization

Brainstorming

Execution

Refining

Finalization
Work with people who care as much about your business as you care about your business! Ramibo not only develops existing brands, but we too are business owners in a wide variety of industries. From small start ups to industry giants, we really understand what it takes to run a successful business because we do it every day with our own. We will share with you our tools, knowledge, and our experiences that we've acquired through operating our own businesses so that you get the best advantage possible for your project.
Looking to develop your brand and scale to a local, national or international level? Look no further. We are your one stop shop for complete brand expansion. We will develop your look, help you sell your products or services online using eCommerce, develop your marketing plan, develop your business plan, and help you to become discoverable online. We will even help you franchise your business properly and legally to avoid the risks and pitfalls you could encounter doing it yourself.
Throughout our process, we will educate you on what we're doing for you and why. A big step most companies tend to forget is to explain these important factors. Using our process, our clients have a constant and always available line of communication with our project managers. We listen. We learn. We adapt. We create. We educate. Our goal is to provide the client all the tools and knowledge they need to ride their business to their finish line, hopefully an early retirement too!
Looking for a free business consultation?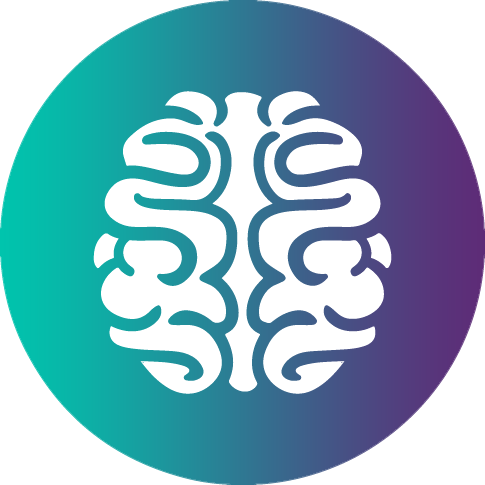 Why Should You Use Our Brains?
TESTIMONIALS.
"We are a creative, marketing, and micro-vc agency with a passion for design and developing beautiful creations. We've had the privilege of working with and helping develop some spectacular brands in the business and have established a reputation for always bringing innovation to the table with every project."

Co-Founder

"I literally could not be happier that I chose to work with Ramibo! I franchise consult for big businesses each and every day and the resources they offer make my life a lot easier for time management, project management, billing, and more. They're my go-to group for everything I need and I enjoy working with one group instead of several to complete the same task."

MP Consulting

"Ramibo has helped bring my business into the internet age. Their team made everything so easy to understand and gave us all the tools to market and manage everything independently because that's the way we like to run things. Our sales have drastically improved!"

YYC Equipment Rental
Are you ready to grow with us?