We have all the tools, tricks and tips to take your business to the next level. There's no way your competition is keeping up.
Advertising Campaigns
Art Direction
Brand Identity
Brand Strategy
Competitor Analysis
Content Creation
Copywriting
Data Analytics and Insights
Digital Design
Digital Marketing
E-Commerce
Editorial Design
Global Sourcing
Hosting
Influencer Marketing
Influencer Relations
Logos
Manufacturing
Market Research
Marketing Strategy
Mobile App Development
Newsletters
Online Audits and Investigations
Packaging Design
Photography
Print Material
Product Design
Reputation Management
Security
SEO
Sales + Marketing Collateral
Social Media Marketing
Social Media Strategy
Training and Workshops
User Experience (UX) Design
Video Production
Virtual Private Networks
Web Design + Development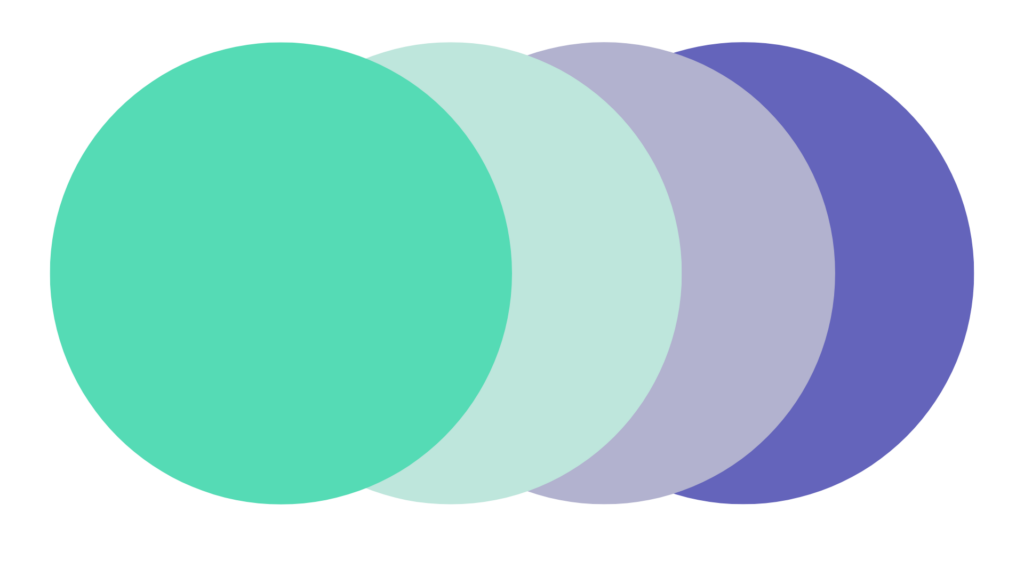 Our Process ● is unique, effective and, best of all — it works. We've helped ● hundreds of clients ● create + grow their businesses.
Who is your audience? What do they like? What makes them tick? Who are your competitors? Collecting feedback and conducting research prepares us for the creative & content creation stage.
We stay current with all of the latest design & technology trends. Eye-catching visuals, unique techniques and quality messaging is the name of the game. We'll make sure your brands voice is heard loud and clear.
Ensuring that your content is created with the proper format, delivered to the proper medium, at the appropriate time, to the right people is as important as the content itself.
How is your audience responding? What can be adjusted or changed to improve your projects response? With the use of online tools, we can learn how to effectively optimize towards your goal.